June 20, 2005
Some more pictures of Yellowstone
Yellowstone was so interesting that we decided that we would send out some more pictures of it
Hot springs & geysers are all over and in every colour and every consistency, from steam to water to mud pots.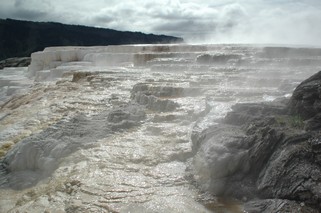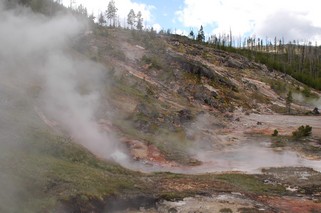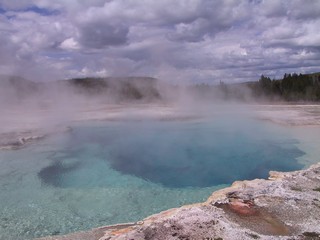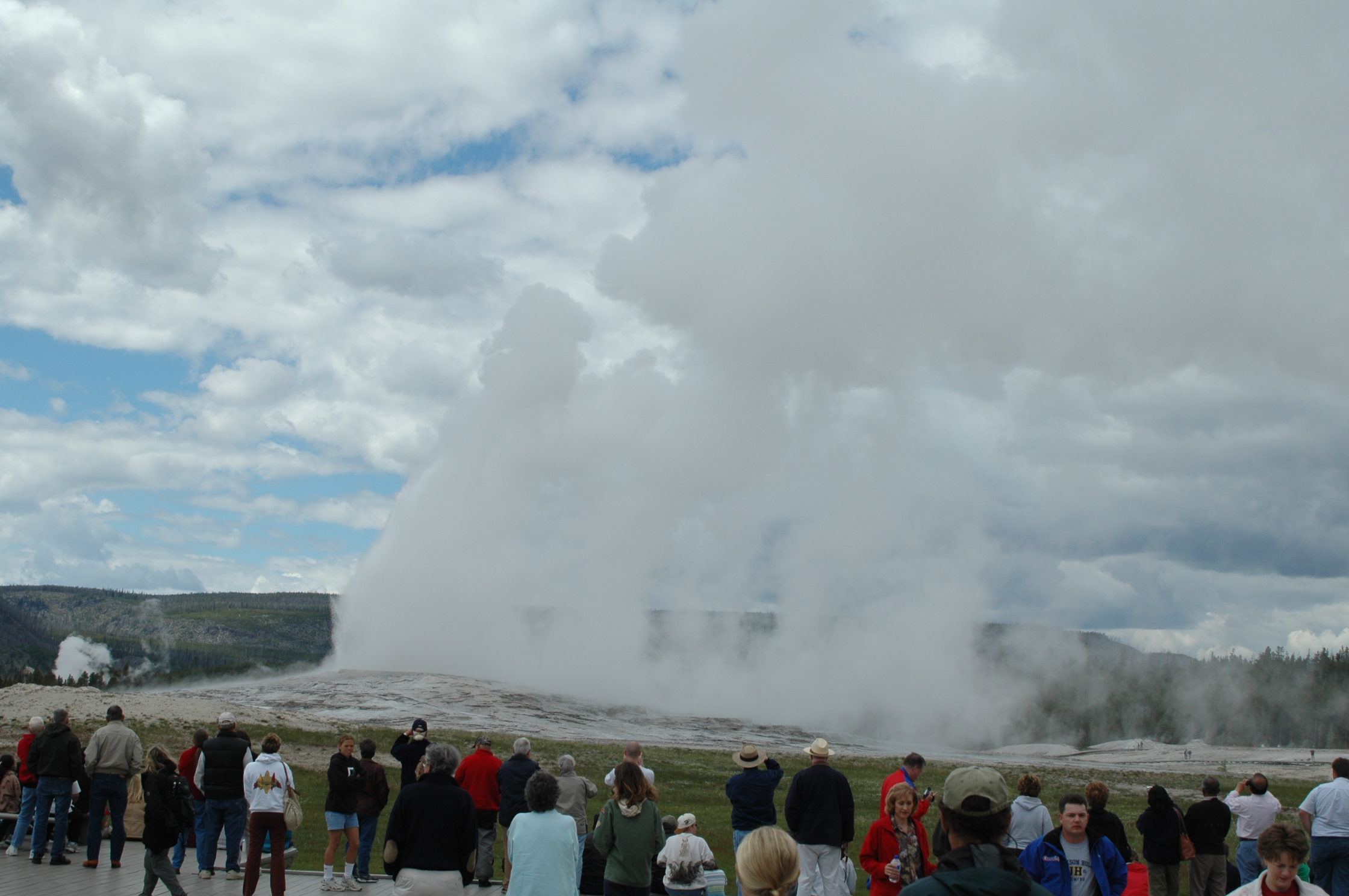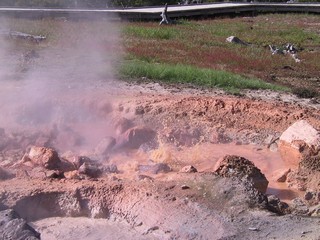 The fire of 1988 still is very much in evidence – however, because the new growth of lodge pole pines is only 3 to 8 feet high the vistas can still be seen.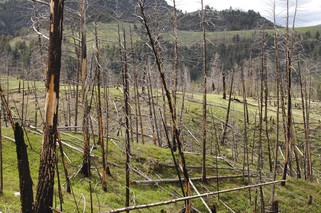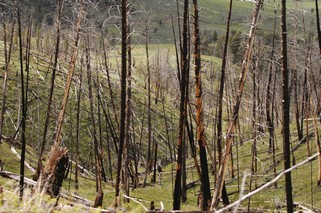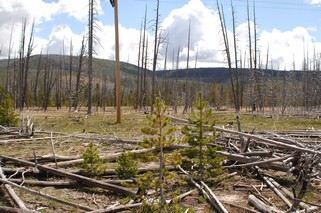 And the vistas are wonderful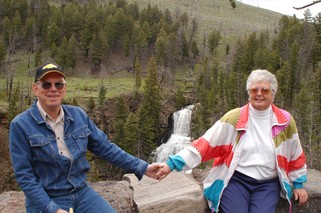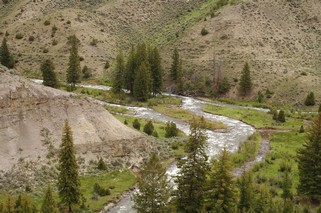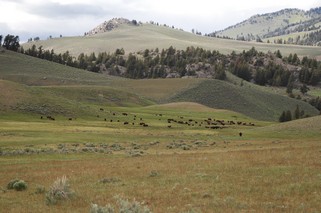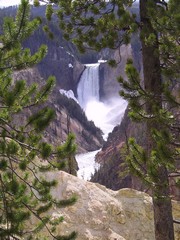 Now on to Idaho – stay well everyone and keep those comments coming. We love hearing from everyone.
Ross & Bernie
Posted by Ross at June 20, 2005 12:25 PM
Comments